Siding Calgary – The Exterior Company
Calgary Siding is a locally owned and operated company (our trade name is Calgary Siding, legal name is 2191248 Alberta Inc., Business Number 794225532, GST# 79422 5532 RT0001) that specializes in siding installation. We work with all types of siding and would be glad to work with you to create a unique design and low-maintenance exterior within your budget. Just contact us by phone or by email, and we will provide you with a free quote and on-site consultation.
There is no doubt that you consider your home to be a castle, and our job is to enhance the elegance and value of your home by adding a high-quality exterior that doesn't require much maintenance. We always ensure that the quality of the work we deliver is the best so that you get the best siding that can be found anywhere around. In addition to quality, we offer amazingly courteous staff and customer service.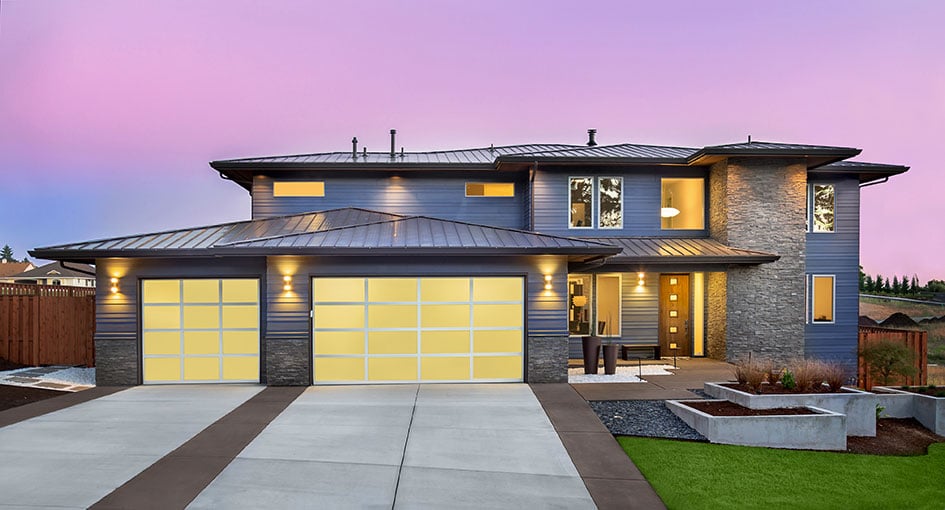 Our team consists of specialists in the field of Exterior Siding that have vast experience in fibre-cement (James Hardie) siding, vinyl siding, cedar siding, aluminum siding and installation of all types of wood siding. Our company offers a full range of services for our commercial and residential clients in and around Calgary, AB with the best quality craftsmanship and services. You could be in the market searching for siding services for your new home or you may want to replace or repair damaged siding of your old house – with us you would have hundreds of siding choices to select from so that you can find something that suits best for your budget and requirements, whether you want to choose different colours or materials.
We are among the top residential siding providers, installers and replacement specialists in this area. The cities where we reach with our services include:
Calgary
Airdrie
Rocky View County
Cochrane
Chestermere
High River
Crossfield
Okotoks.
Hardie Siding                        Vinyl Siding                      Cedar Siding                       Install Siding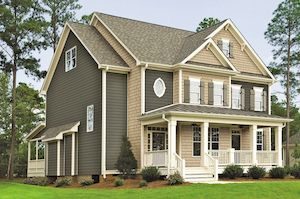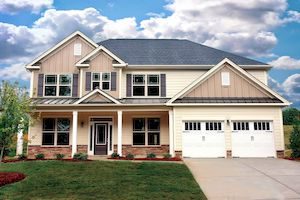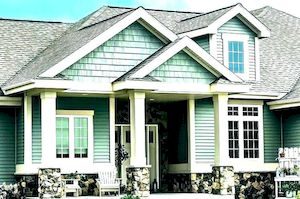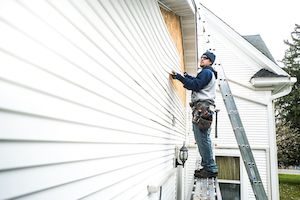 Experienced Siding Installation Contractor
We are the leading exterior siding contractor in Alberta. We have established our name for offering high-quality siding work ranging from smaller vinyl siding to renovations in cedar siding to installation of Hardie Plank siding for newly constructed buildings. All our clients who have had just tested our work made us their favourite contractor for all their projects in the future. What advantages would you enjoy when you hire our services? Here is a list.
We are one of the biggest names in the installation of exterior siding around Calgary, with projects handled including the largest projects, private home renovations and commercial installations.
Our multiple crews have vast experience in the installation of a variety of siding including Hardie siding, vinyl siding and cedar siding, having participated in innumerable construction projects.
We have successfully supplied and installed exterior siding products for both renovations and new projects.
Whether we are dealing with the single-family-house market, the condos market or the multi-family town-house market, our team is always on schedule.
Our vast experience in siding installation and services related to the industry always come of great help in handling the needs of both exterior renovation and new construction sectors.
You can remain assured that your siding would be installed professionally and completed in the given time schedule within your budget.
We offer all the products in a wide range of colours to meet the requirements of any type of application.
If you are searching for high-quality, low-maintenance exterior siding, you should come to our company. Our Fiber-Cement Siding and Vinyl Siding products and services would help enhance the beauty and equity of your home.
In addition to replacing high-quality exterior construction products from the most reputed manufacturers, we also offer expert suggestions on the ideal material for specific projects.
Our team has vast experience and they are proud of their craftsmanship quality. – Whenever you are in need of house siding repair in Calgary, our customer service staff would respond immediately to address your needs.
When you work with us, you can remain assured that you are going to get the best quality materials along with high-end services. We are specialists in both exterior renovations and new constructions.
Our team specializes in siding, exteriors, soffit, fascia and more. However, our vast experience makes us experts for different types of siding replacements in residential and commercial projects. In addition to the experienced staff, we have all the essential equipment.
Calgary | Airdrie | Rocky View County | Cochrane Chestermere
High River | Crossfield | Okotoks
Contact us to request a free estimation
Phone: (587) 333-2738
E-mail: info@SidingInCalgary.com