Siding Contractors in Calgary
Calgary Siding Company is one of the top residential siding contractors, along with being a major building and remodelling company that has vast experience in completing thousands of siding projects. Our company is based on two main foundation pillars:
1. Offer the highest level of workmanship quality in the siding industry in Calgary.
2. Offer our services at an affordable price eliminating any type of hidden fees.
We know that it is more important for you to hear from our customers to tell about our work. Our reputation is built upon customer satisfaction, and it is always possible to learn what our clients have to say about our work.
Reliable Siding Company
Increase your home's value by adding reasonably priced, high-quality new siding:
– Increase the equity of your home, whether it is new or old.
– Give striking beauty and fresh looks to your home' exterior.
– Avoid wasting your time for repair and maintenance of products such as Hardie siding and vinyl siding which are maintenance-free.
– The money spent would become a long-term investment that would keep growing over the years.
– You would have total peace of mind, as you would choose an experienced and dependable company.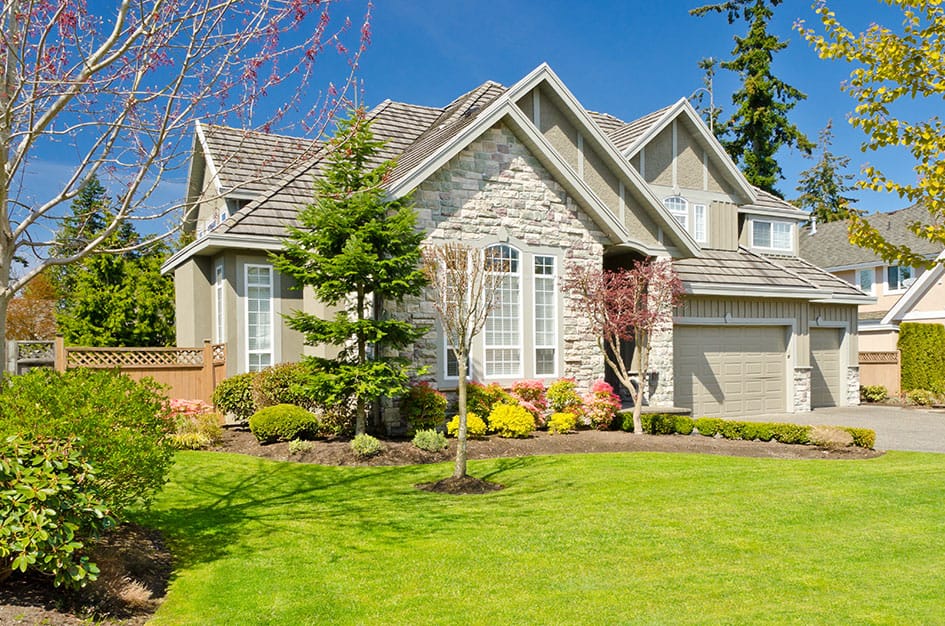 It is extremely easy to maintain the new outdoor siding as it would retain its shape for several years. However, putting it is one job that requires expertise. This is where Siding Calgary specialists would install the new vinyl siding or hardie plank siding for you in the shortest possible time. We have highly experienced and skilled professionals, and when you rely upon the expertise of Siding Calgary Contractor, you are giving a new look to your home in a convenient and hassle-free way.
Highly Experienced Siding Installation Team
There are many points that make Siding Calgary the ideal choice for siding installation:
– When it comes to siding installation in Calgary, we are one of the top names for home-builders and home-owners.
– Our experienced crew members are skilled in both commercial construction siding and renovation siding projects.
– We have the resources to install any colour, style or texture of siding products to meet your requirements.
– We are specialized in different types of siding products including Aluminium Hardboard, Vinyl Siding, Cedar Siding, Fiber Cement Siding, Stone Masonry and LP Siding, and we have the expertise in installing them with any type of combination.
– We are constantly striving to comply with and deliver beyond the standards of the siding industry so that everyone would recognize us from our work.
– If you are searching for the high quality, new exterior that requires minimal maintenance, then Siding Calgary is your best option.
– Since we are always here to meet your needs, you don't have to worry before or after installation.
Why Should You Choose Siding Calgary?
– Calgary Siding is a siding company that is based in Alberta without being the branch or franchisee of a corporation. We have the expertise in installing all types of siding including Hardie siding, vinyl siding and cedar siding along with all types of associated construction products.
– Calgary Siding is a big business house with multiple installation teams equipped with all the essential equipment that can fit into business and private construction markets. Because of our equipment, we are able to do all of our jobs on practically all building sizes.
– Calgary Siding is experienced in the installation of siding on Condominiums, Houses and Town-houses.
– Siding Calgary has the unique characteristic of meeting the strictest schedules that are associated with commercial buildings. Even though Siding Calgary has been established for handling the biggest of projects, we can also cater to the needs of the single-family homes.
– We have performed a large number of inheritance building restoration works, and when we install siding, you would be able to tell the difference.
– Siding Calgary has maintained a track record of hiring only the best-qualified installers from all the areas. Our clients would always tell their confidence because they know the work quality we deliver is the best in the industry.
– We at Siding Calgary follow the rule of printing our unique blueprints from the existing blueprints or from the PDF of our clients.
– If you want it, we are also specialized in installing green siding made from eco-friendly materials.
– Siding Calgary can give you an estimate about the volume of work by checking the site and reading the blueprints through its representative. Once we create the estimate, we can send the quote via fax or email as per your request, and without any obligations. We have developed a huge number of satisfied clients who found us through word of mouth for our work quality and the customer service quality we have maintained.
– We at Siding Calgary are regularly improving our service levels, and we have a mission to deliver only the best to our clients. If you have any type of siding work, our teams are always ready to deliver the best results.
Calgary | Airdrie | Rocky View County | Cochrane
Chestermere | High River | Crossfield | Okotoks
Contact us to request a free estimation
Phone:
(587) 333.2738
E-mail:
info@SidingInCalgary.com