Install Siding in Calgary
When you install new siding to the exterior of your home, it would help give an instant new look to your home. It would also help in protecting your home, which is your biggest investment in life. The choice of the perfect siding for your home would be based upon a number of factors. You should begin by considering the weather conditions in your area. Consider if your area receives strong winds with hurricane force, cold blizzards or high temperature. If your home has to stand extreme climatic conditions, it would be required to choose only those materials that can bear the vagaries of nature.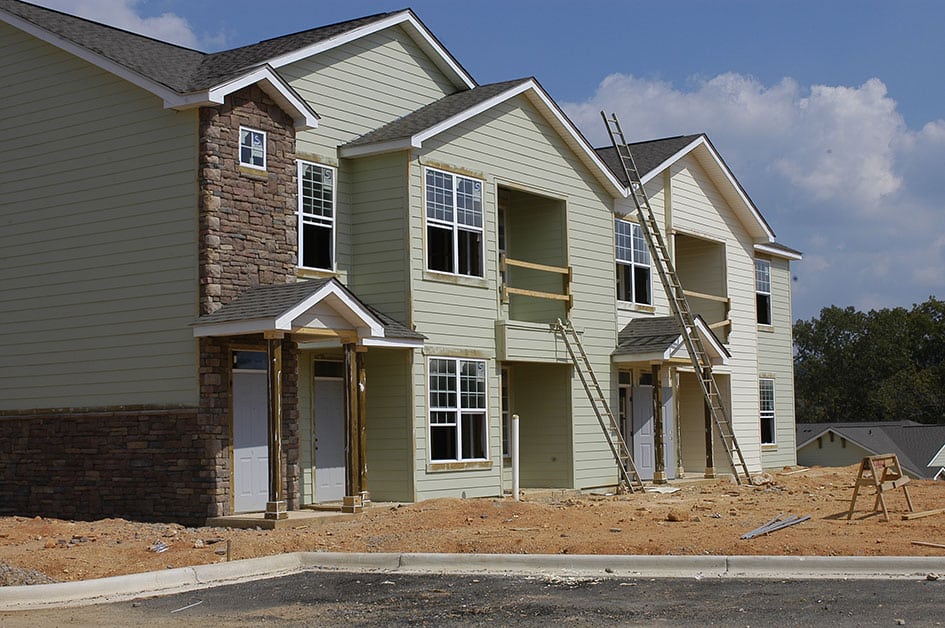 Usually, vinyl, hardie or wood siding would be used for most of the homes. All these materials have their unique pros and cons. The other factor to be considered is the ease of cleaning. If you install hardie siding, you would require some mild detergents and use pressure washing for cleaning. If you have vinyl siding, you can wipe it down using a wet rag or use power washing. On the other hand, cedar siding would require a little more amount of cleaning effort. It would be required to stain or paint the slats for maintaining their genuine looks. After choosing the right material you need choosing the right exterior Calgary siding contractor.
Tips to Choose the Perfect Siding Contractor
When it is about cladding replacement around your home, it is a decision for a big project. The unique thing about big projects is that it is essential to ensure that you have hired the perfect contractor for siding installation for the task. Because there are lots of replacement contractors for siding, it can be a difficult decision to make when it comes to choosing the ideal contractor for your project.
However, you have a good way to achieve this by comparing a number of quotes form different local siding replacement contractors. When you feel good about any contractor, it would be possible to make the right decision to find out what suits best for your replacement project. You should compare the advantages, disadvantages and the offer of free estimates for finding the ideal expert for performing the big improvement project on your home. In such way you will find a good contractor to install Siding in Calgary or any other city, and cladding repairs will be successfull.
Calgary | Airdrie | Rocky View County | Cochrane
Chestermere | High River | Crossfield | Okotoks
Contact us to request a free estimation
Phone:
(587) 333.2738
E-mail:
info@SidingInCalgary.com