Siding Cost
Cost of siding installation depends on the material you choose (vinyl is the least expensive, then fiber-cement, then cedar and most expensive is contemporary style siding like Alucobond), exposure of the plank or size of the panel, time of the year, accessibility of the house, location and so on. For budgeting purposes if you need your current siding to be removed and replaced with new siding with rainscreen, the price per sq ft should be close to:
5-7$ for vinyl siding
8-11$ for fiber-cement siding
10-13$ for cedar siding
Those calculations include removal of the existing material, waste removal, checking the sheathing, installation of building paper, rain screening, and supply and installation of siding.
There is no denying that finding the ideal siding contractor can be a difficult job. The most important point is that most people don't know the factors to be considered when looking for the right siding contractor. Here is a list of essential questions that you should ask a home siding expert before hiring their services:
– How long have you been in the business of installing siding?
– Do you own a legitimate contractor's license?
– Do you offer an estimate inclusive of all the possible costs that could arise later on?
– Is siding installation your primary business?
– What are the types of siding materials used by you?
– How fast can you start the siding project?
– How much time would you take for finishing the project?
– Is your estimate inclusive of the price for removing the old siding?
You should sign the contract containing the name of services offered and the agreed cost only after all these questions have been made clear.
Points to be Considered Before Choosing Siding Material
When you evaluate different types of siding materials, you would realize that each one has its own pricing bracket. Even though you would find lower costs to be appealing, but make sure that you are well aware of what is being offered at that price.
Here is a list of factors to be considered when choosing the right siding material option:
– Is there a need for any processes after the installation, such as painting?
– What guarantee is offered for the material?
– What are the effects of weather conditions on the material?
– How would your home look like after the installation? (This is perhaps one of the most crucial factors)
Siding installation cost in Calgary
The cost of installing exterior siding would be based upon a number of factors. These factors include the quality and experience of the contractor, your home's architecture and if you want to perform the project yourself.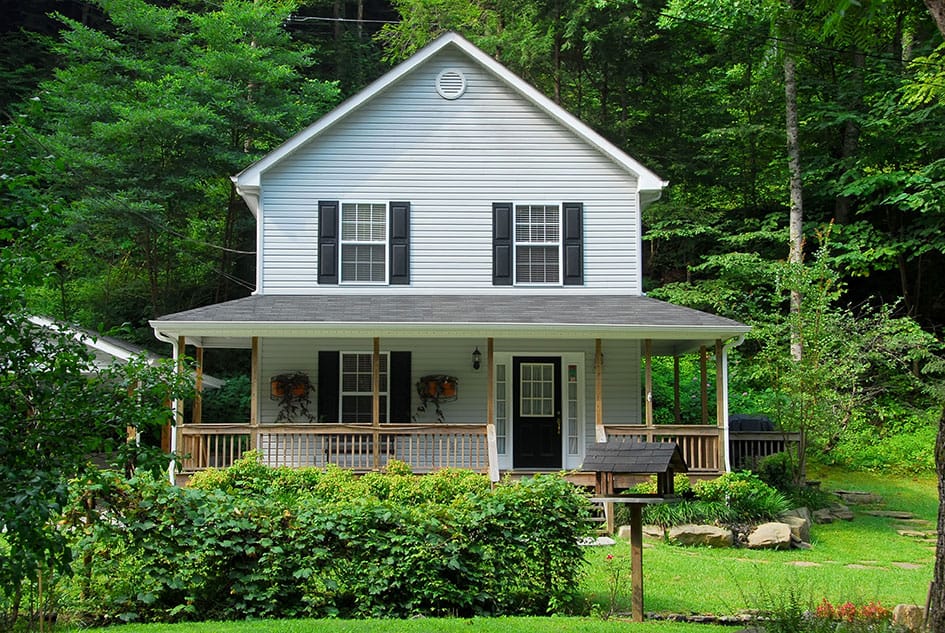 Usually, it would cost you something between $3 and $10 a sq.ft. for the products. If you are installing vinyl siding products, the process is relatively easier compared to other options. Therefore, vinyl siding installation would be comparatively cheaper. Hardie Siding or Fiber Cement siding comes next in the list of more expensive siding products. It is simply the most commonly used material in the market. Installation cedar siding would cost you the most, and it needs to be painted and it is labour intensive.
If you want to perform a do-it-yourself vinyl siding installation, you can expect to spend around $3 per sq.ft. when it comes to choosing the materials, keep in mind that it is not the best policy to go for something cheap. In addition, you should use the services of a good installation contractor for ensuring that your siding lasts the longest possible time.
Calgary | Airdrie | Rocky View County | Cochrane
Chestermere | High River | Crossfield | Okotoks
Contact us to request a free estimation
Phone:
(587) 333.2738
E-mail:
info@SidingInCalgary.com