Ardrie Siding Installation
Here at Calgary Siding, we have one overarching goal that is the driving force behind all of the work that we do. That goal is to see you safe and sound within the walls of your home, and to see those walls sturdy, secure, and beautiful.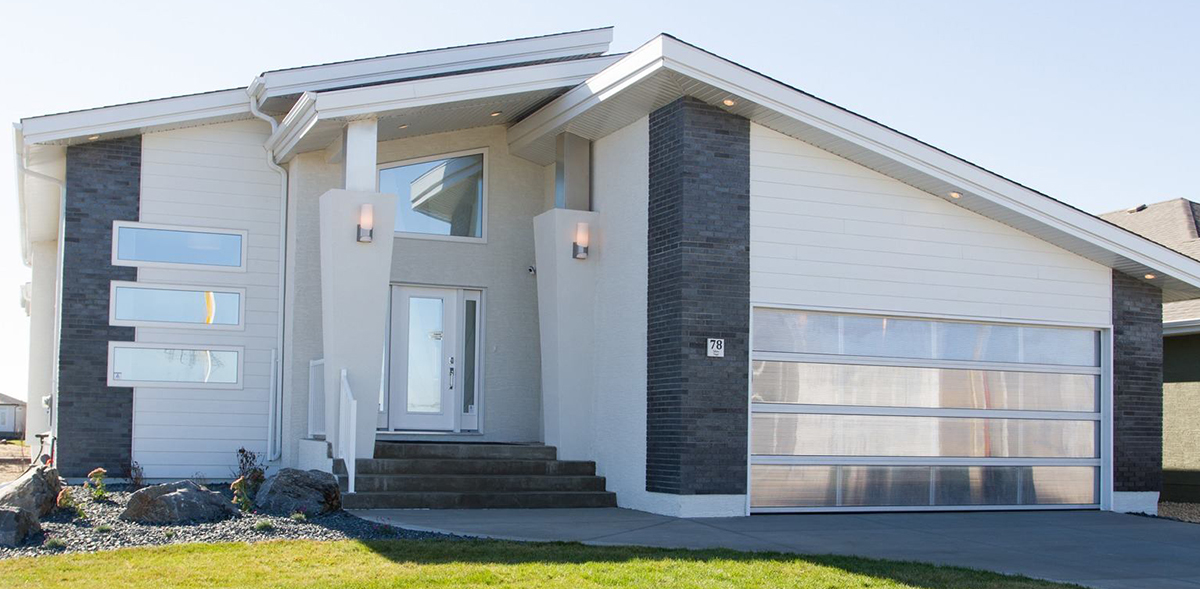 Over the many years that we have been in the construction industry, we have seen and been inside of many different houses, and we have installed quite a lot of siding. We take pride in the fact that our life's work helps people to feel safe inside of their home, and we look forward to making this feeling possible for you and your loved ones.
Calgary Siding offers customers top tier work in new construction, repairs, remodels, and restorations throughout the greater Calgary region, includig Ardrie, We have spent quite a few years working in the Ardrie areas and we are highly acquainted with different exterior trends in the area. Whether you're looking to blend in or stand out, we can show you what's happening in your neighborhood.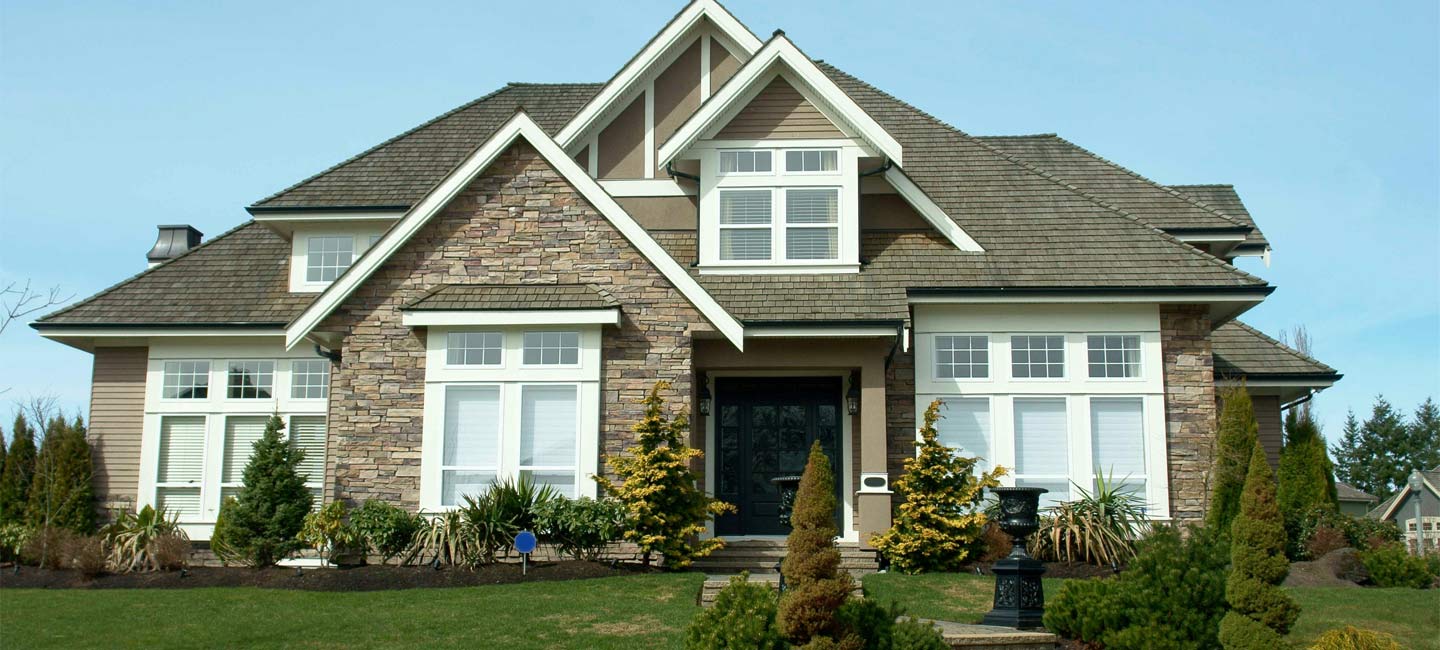 The Calgary Siding team has been praised by industry experts throughout Alberta for our top-notch siding installation, repair, and restoration work. We are experts in a wide range of siding materials and are happy to collaborate with our clients every step of the way. Our team is meticulous and will make sure that every single inch of your new siding is perfectly installed.
Ardrie Services:
Installation: Siding, Rain Screens, Deck / Porch / Patio
Replacement: Siding, Windows
Renovation: Siding
Restoration: Siding (Heritage Homes)
Common Siding Materials
Homes in the Ardrie area tend to be clad in exterior materials well-known for high durability. This is certainly not a huge surprise, given the area's harsh winters. In general, homeowners in Ardie opt for synthetic materials such as vinyl or fiber cement.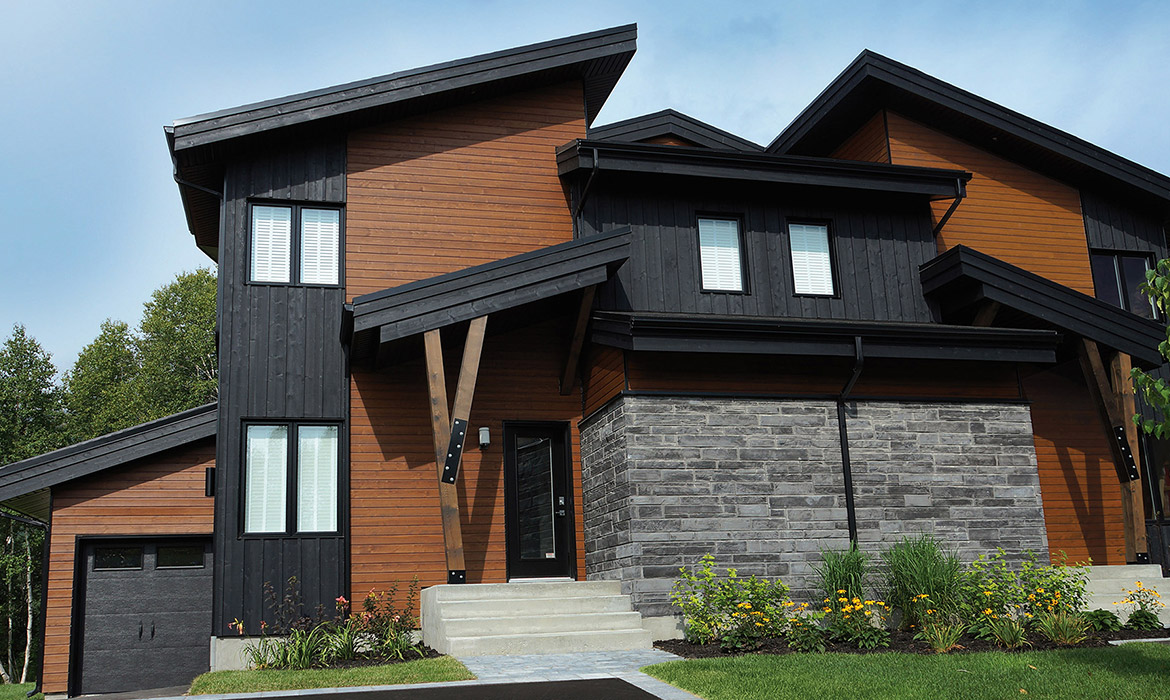 Both of these materials are able to stand up to storms and offer a natural appearance without worry about rot or pests. They also have a long lifespan and come in a wide variety of shapes and colors.
Hassle-free Siding Installations in Ardrie
Our team members are all fully committed to providing every single one of our clients and their families with a positive customer service experience. From the first phone call to the last nail, we are committed to making your siding experience free from worry, stress, and hassle.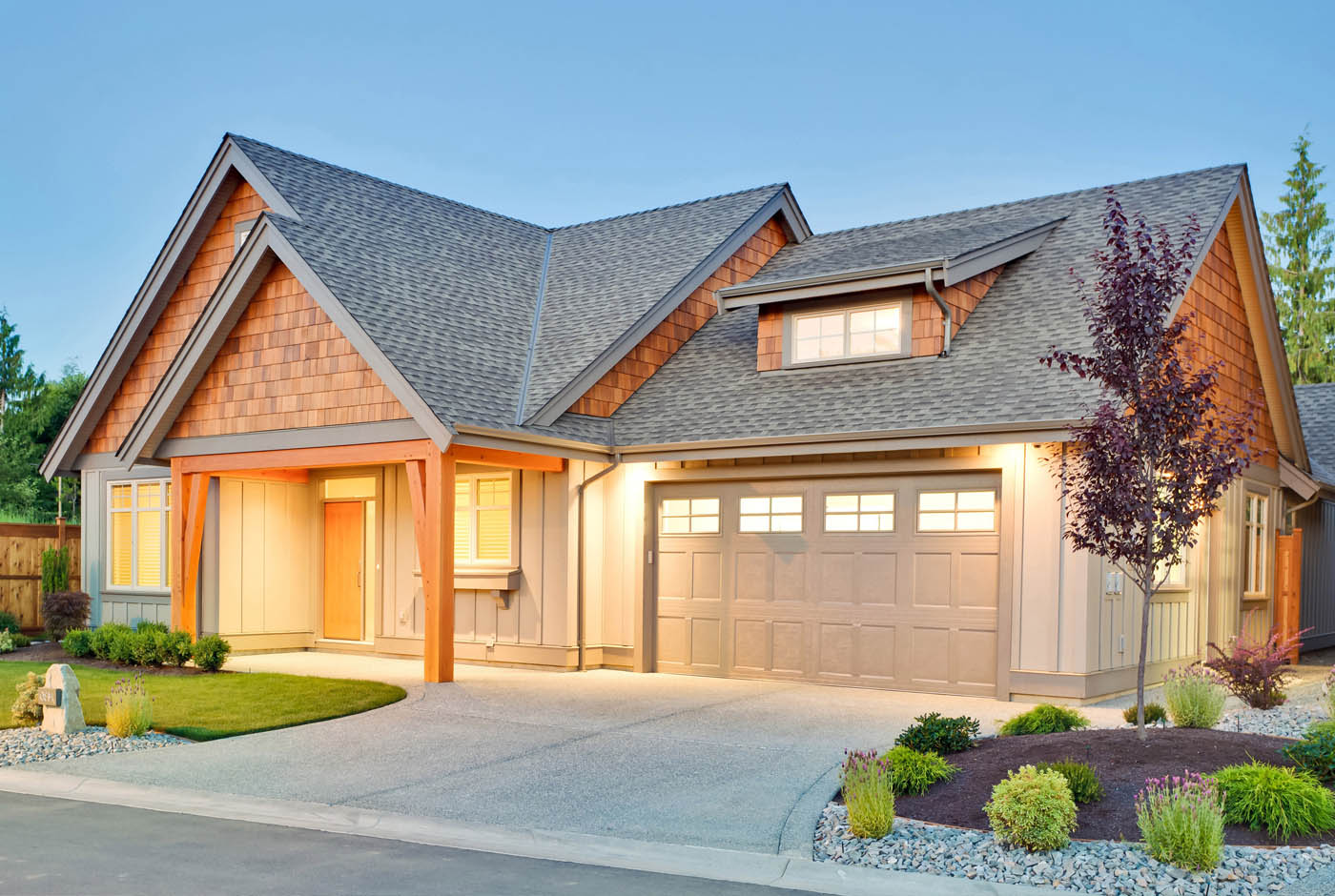 Just let us know how involved you would like to be in the project, and we will keep you up to date without overwhelming you with shop talk and industry-specific lingo. Whatever your project, we look forward to tackling it with you and making your vision for your home become a beautiful reality.
If you have any questions at all about the home siding process, our team is ready with answers. Please give us a call!
We would love to chat with you about siding materials, the installation process, heritage home restoration, or any other siding topic that you can think of. We would also be more than happy to come take a look at your property and offer you a zero obligation, no strings attached quote on your project.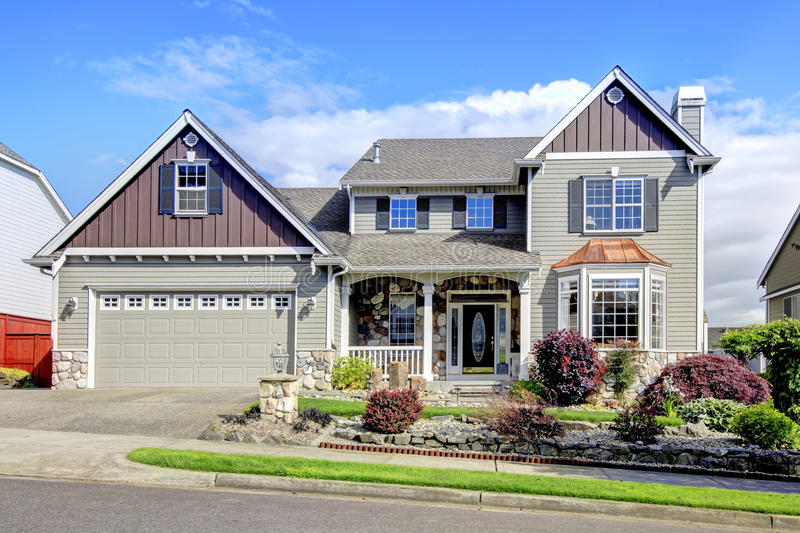 Call us at 587-333-2738 or send us an email at info@SidingInCalgary.com