Chestermere Siding Installation
The team at Calgary Siding has one top priority: for you to love your new home exterior. If you don't feel safe and comfortable within your own walls, we aren't happy. We will keep working until you are fully satisfied.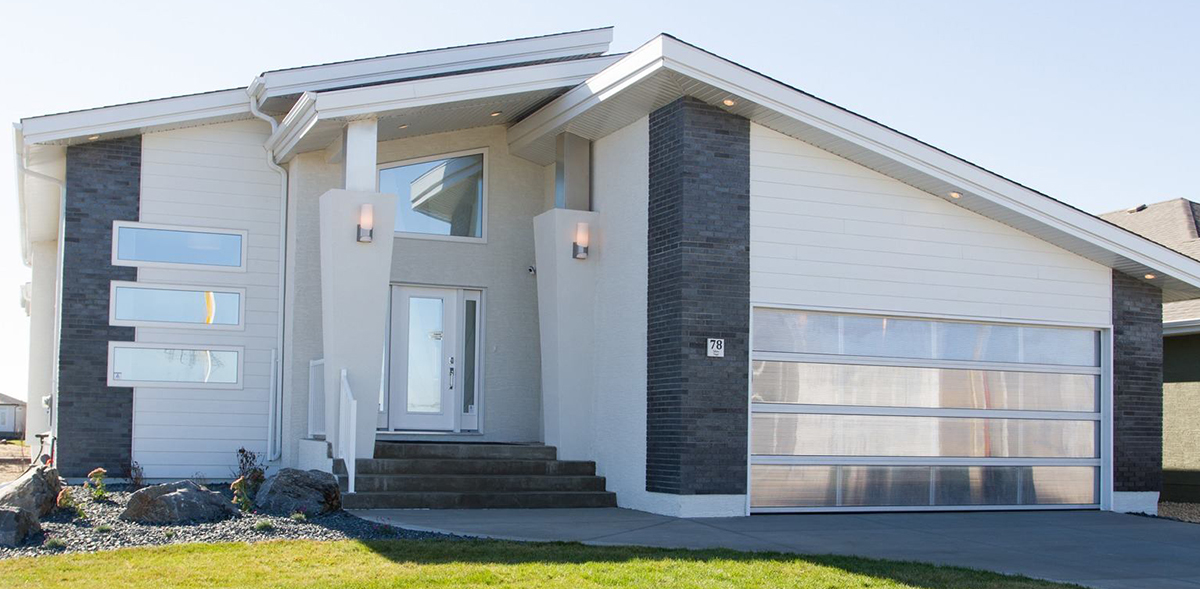 We are experts in the siding business and we know that having well-installed and well-chosen siding materials can make a big difference for a lot of folks, helping them feel secure at home. Siding not only protects your home and the people that live within it, but it also offers a pleasing aesthetic boost to your exterior.
New siding can even increase your home's resale value. As an added bonus, we have worked with a large number of people in the Chestermere area, so we are well acquainted with the needs and trends of the area. When you call us, you're in good hands.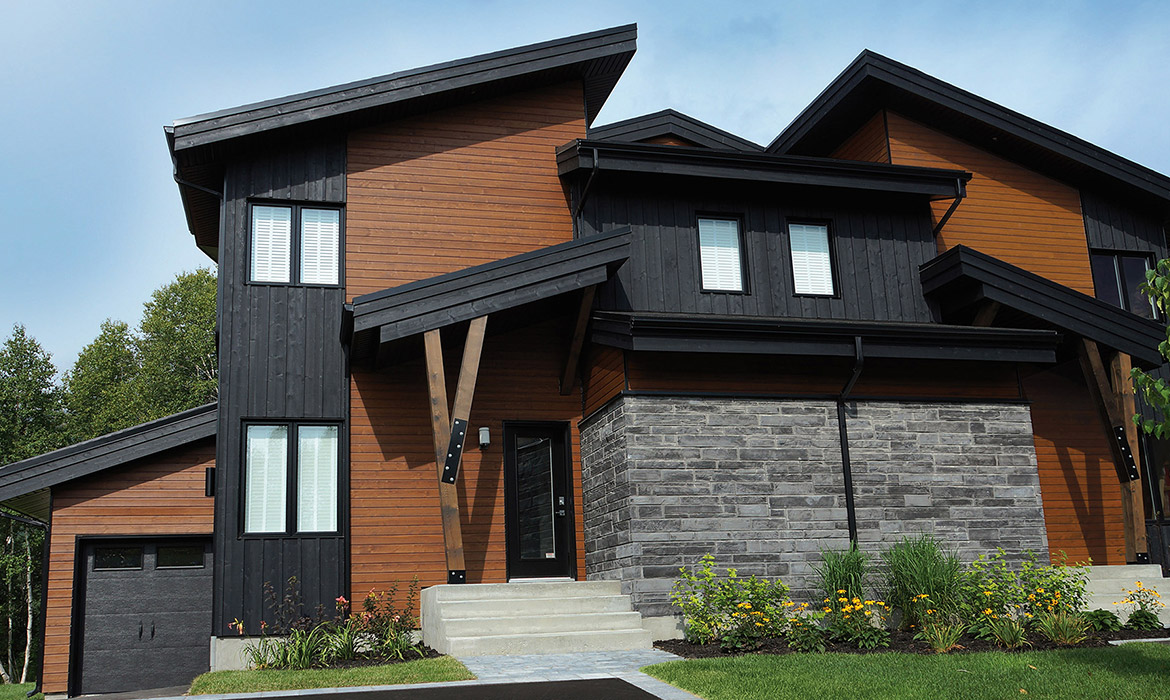 Calgary Siding is recognized throughout Alberta for our outstanding work in the siding industry. Our company offers siding expertise that is both wide and deep. We know all of the major siding materials inside and out and can help bring out the best in them.
We will make sure that you are fully pleased with your new siding and that every inch of it is perfectly installed.
Chesteremere Services:
Boards, Shingles, Shakes, Scallops
Vinyl, Insulated Vinyl, Cedar, Wood, Fiber Cement/James Hardie
Rain Screen Installation
Decks, Porches, and Patios
Heritage Home Restoration
Window Replacement
Common Siding Materials
Chesteremere has a siding market that is particularly fond of highly durable materials. Given that the Alberta winters are as harsh as they are, this is a positive trend.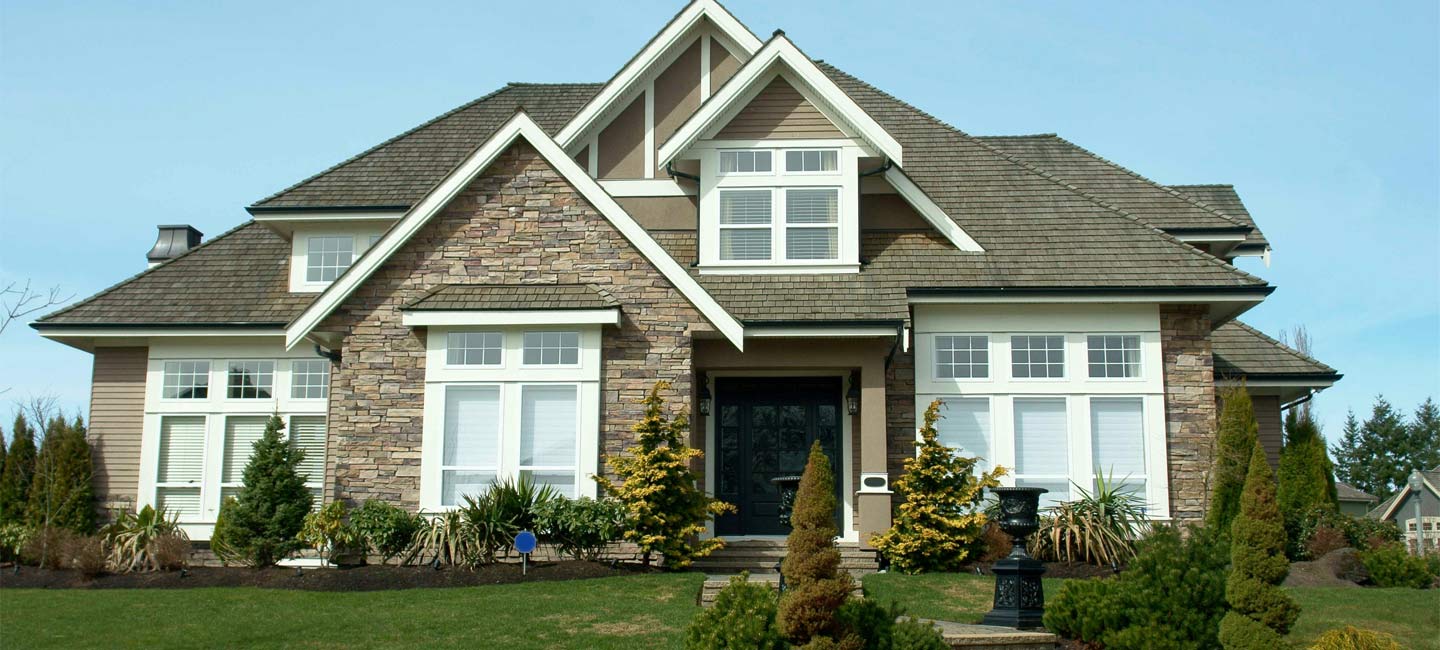 The two most popular materials in the area are vinyl, a synthetic material that is relatively simple to install, and fiber cement/James Hardie, a synthetic material that offers the appearance of natural wood siding without worry of pests or rot.
Hassle-free Siding Installations in Chestermere
Every member of our crew is committed to caring for our customers. Our primary goal is to make sure that your entire siding experience runs smoothly from start to finish. Whatever the project, be it installation, restoration, demolition, consultation, repair, or something else entirely—Calgary Siding will make sure that you are fully informed at every step along the way.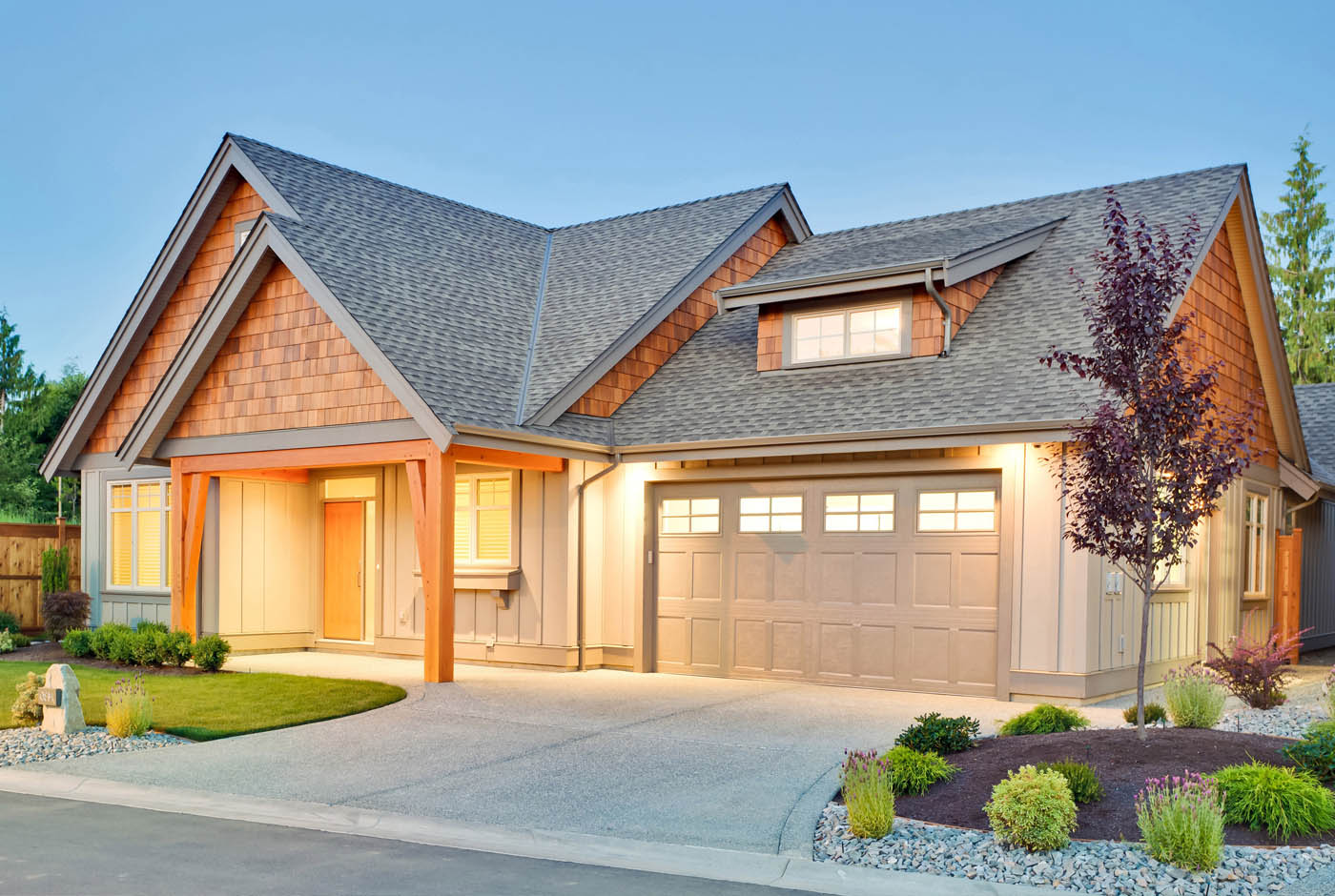 Calgary Siding has a wide range of expertise, with team members who are enormously well-informed about every siding material on the market. In addition to this particular expertise, everyone on our crew has years of experience with installation, restoration, and repairs.
Every employee here at Calgary Siding is more than ready to answer your questions, so please don't hesitate to call! If you are wondering about some particular siding material, the installation process, what a home renovation might look like for you, or anything else, we are here to help. Our primary goal is to see you happy and safe within your new walls.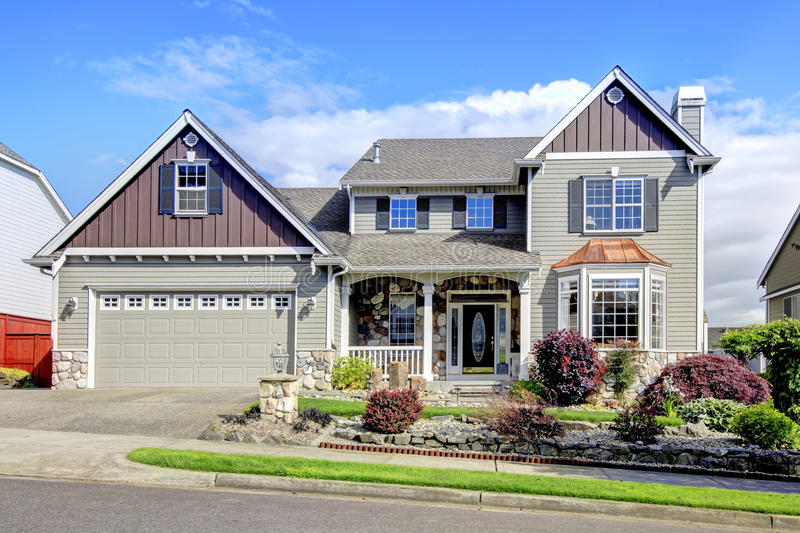 Please reach out and give our team here at Calgary Siding a call. We would love to come out to your property and give you a quote free of charge and with no strings attached.
Call us at 587-333-2738 or send us an email at info@SidingInCalgary.com