Crossfield Siding Installation
Whether you are building a new home from the ground up or want to give your sturdy and longstanding home a fresh look, siding is an important consideration. It protects your home from the outside weather and also offers a great deal of value to your home in terms of aesthetics and also resale value.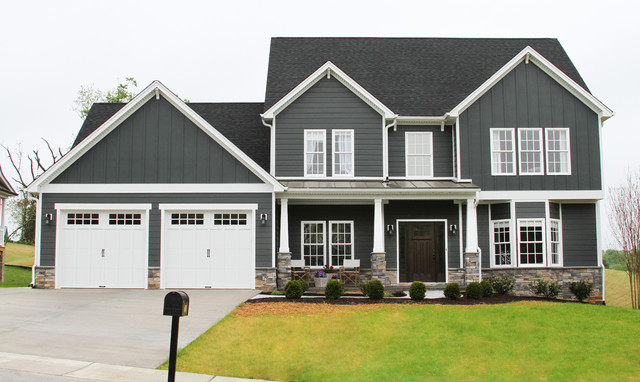 Calgary Siding is here for all of your siding needs, ready to consult and help out in every way that we can as we work together to make your house the dream home you have always wanted. We are highly familiar with the Crossfield area and regularly work in the region. We know the ins and outs of the neighborhoods and can help you achieve a locally-applicable and globally appealing home exterior aesthetic.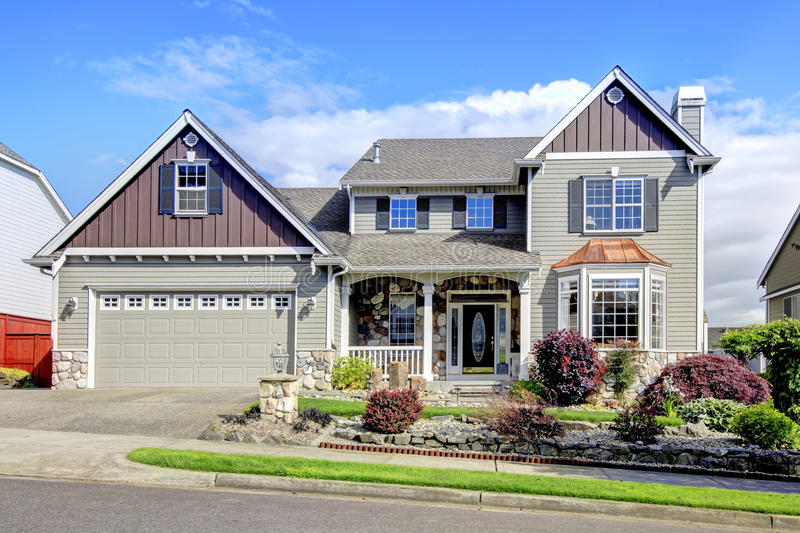 Calgary Siding offers high quality craftsmanship and exceptional service. We will make sure that you are more than pleased with your new home exterior.  And as an added bonus, we are never more than a phone call away!
If you have any trouble you can give us a call and we will be out to your house before you know it, taking care of any little issues that may arise. We offer a wide range of services and work with a wide range of materials. Whatever your siding needs, we are able to meet them.
Our Services:
Vinyl Siding
Insulated Vinyl Siding
Cedar Siding
Wood Siding
Fiber Cement Siding
Siding Repair
Rain Screen Installation
Window Replacement
Heritage Home Restoration
Decks and Patios
Common Siding Materials
The two most common siding options in the Crossfield area are vinyl and fiber cement. Both are synthetic materials and stand up well to the region's weather.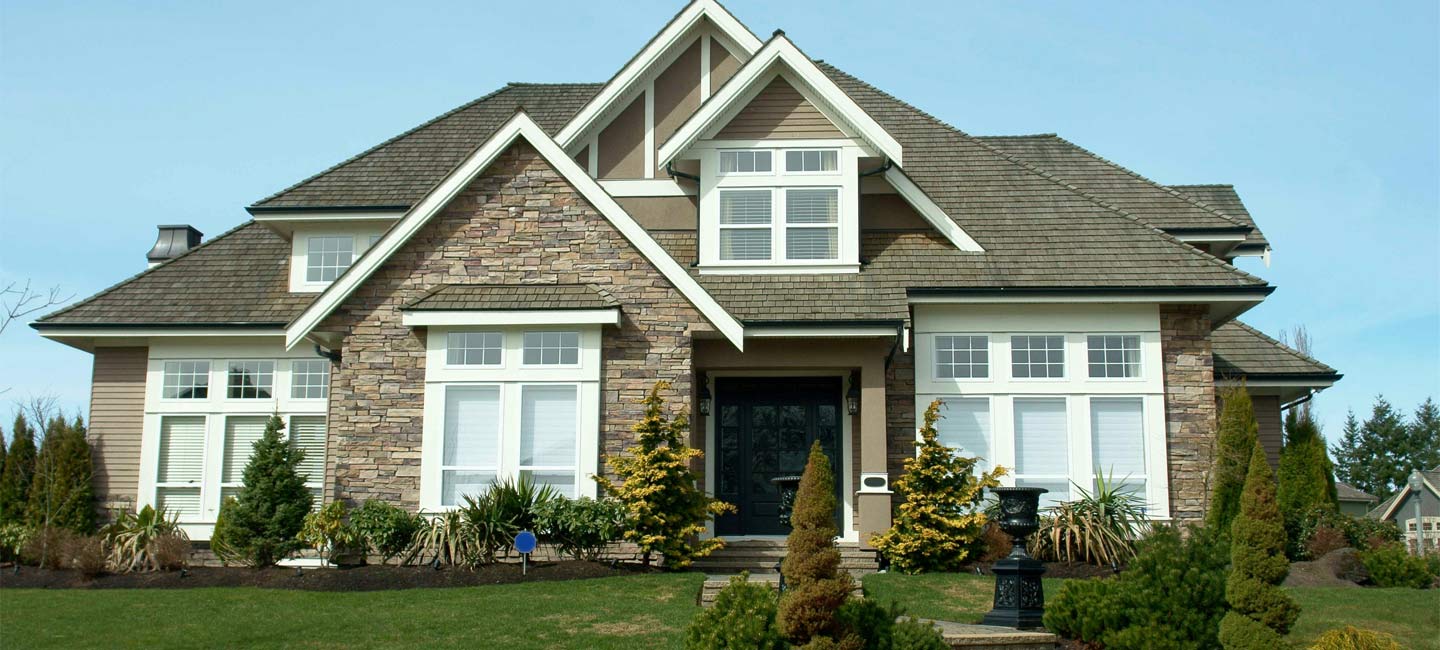 Vinyl is an extremely durable material, composed entirely of artificial ingredients and crafted in different molds that can take on the appearance of everything from wood to shingles to stone to bricks. It is also simple to install and can hold its own against the storms of an Alberta winter.
Fiber cement, also called James Hardie, is another  synthetic siding material that offers homeowners the appearance of wooden siding without the risk of rot or pests. Made from a combination of wood fibers and cement, it has an excellent life expectancy and is also impact resistant.
Hassle-free Siding Installations in Crossfield
Regardless of the specific of your siding job, Calgary Siding is here to help you get the job done. We have extensive experience with full and partial siding installations, restorations, and repairs. Calgary Siding is enormously pleased to offer Crossfield residents easy access to our exceptional siding process.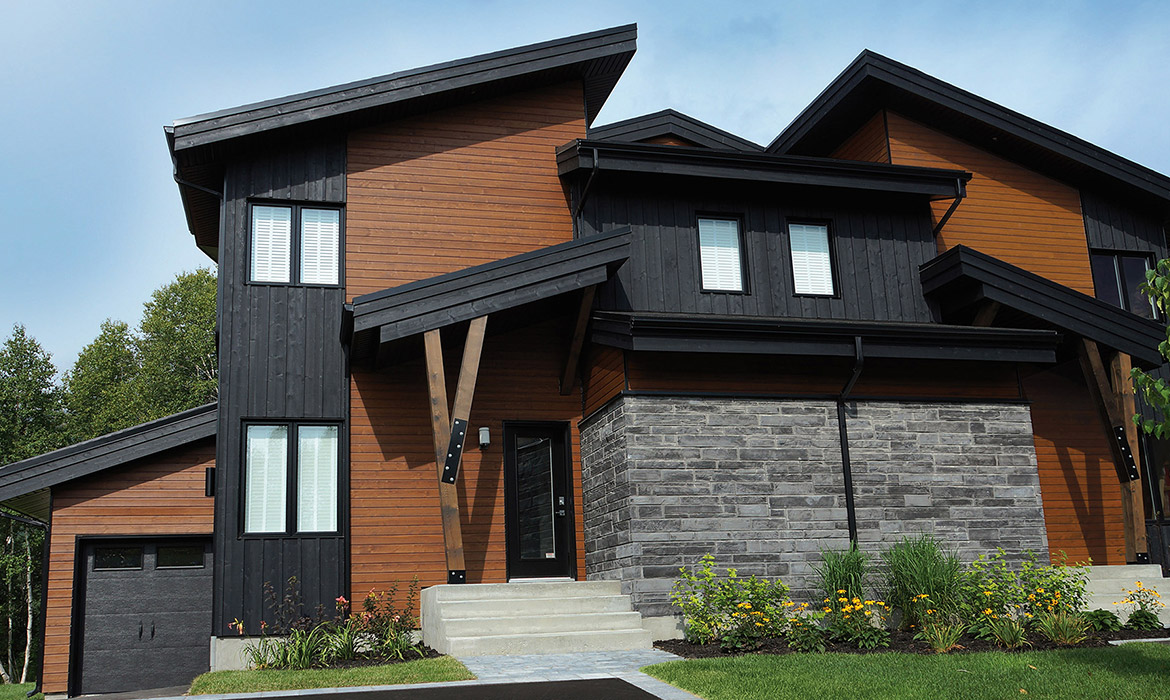 We work with a number of different materials, including James Hardie and Longboard® products, vinyl siding, cedar siding, board and batten siding, shake siding, and plank siding just to name a few. Whatever aesthetic you are seeking, we can help you to achieve it.
The team here at Calgary Siding is always happy to answer any questions that you might have about different types of siding, the advantages and disadvantages of different materials or installation methods, pricing and budgeting, renovations, repairs, and home maintenance. We have a whole company of experts that is looking forward to helping you in all of your home improvement projects.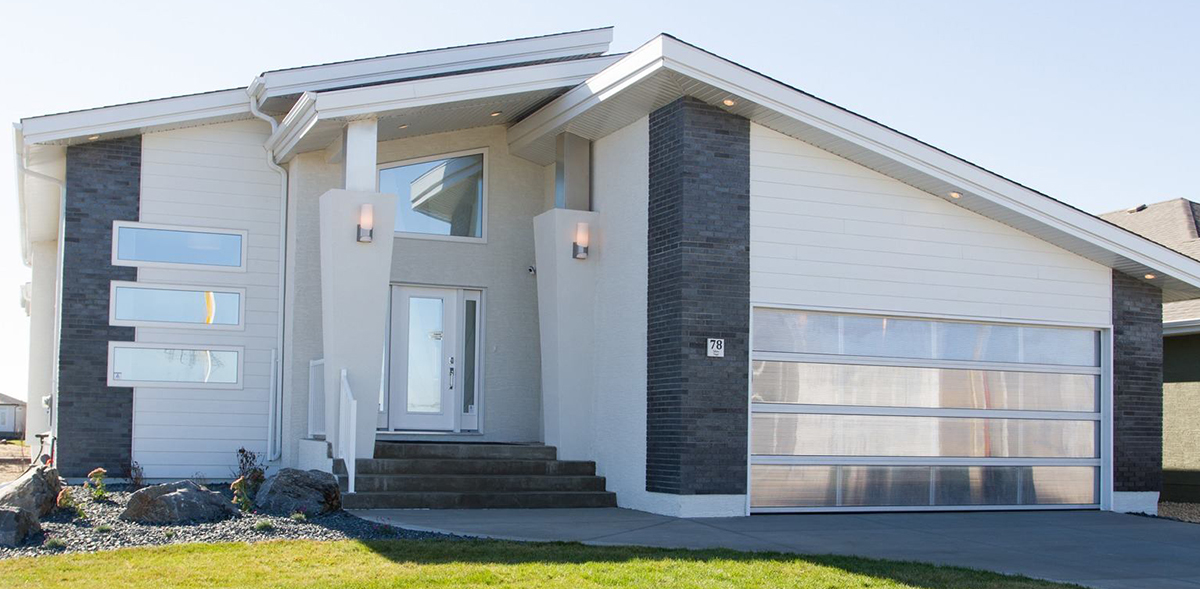 We want nothing more than for you to be happy with your new exterior—its appearance, durability, and what it costs you. We promise that it will be well worth the investment. Give us a call! We would love to come out to your property and give you a quote entirely free of charge!
Call us at 587-333-2738 or send us an email at info@SidingInCalgary.com