Okotoks Siding Installation
We know how much your home means to you. It's the place you share meals and make memories, and it matters. We know that you want to see it protected and well taken care of. We want that too, and we can help you that goal become a reality.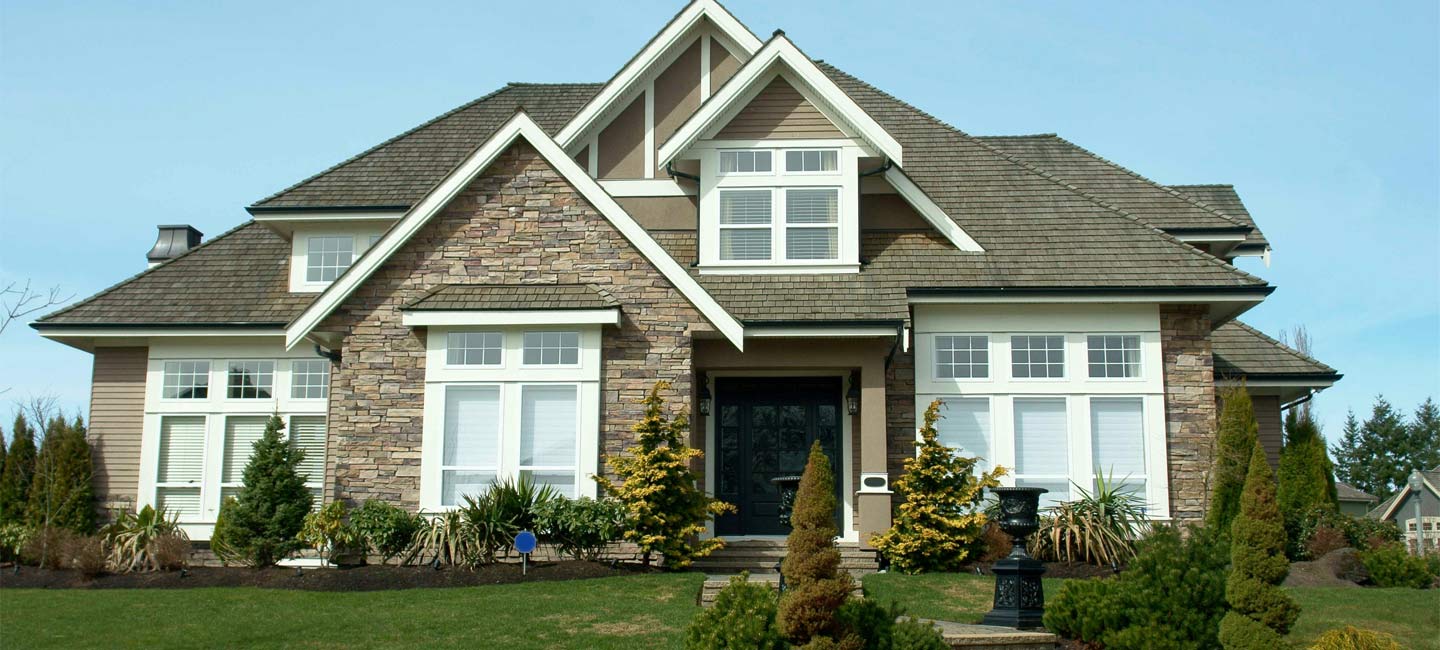 Our team here at Calgary Siding is committed to bringing you the best possible siding experience from start to finish. No matter what your project looks like, we are here to help.
If you are building a new home from scratch, renovating a fixer-upper, or restoring a heritage home, Calgary Siding has the tools and experience that the job requires. We all spend a great deal of time with our clients in the Okotoks area and are highly familiar with the style and requirements of the region.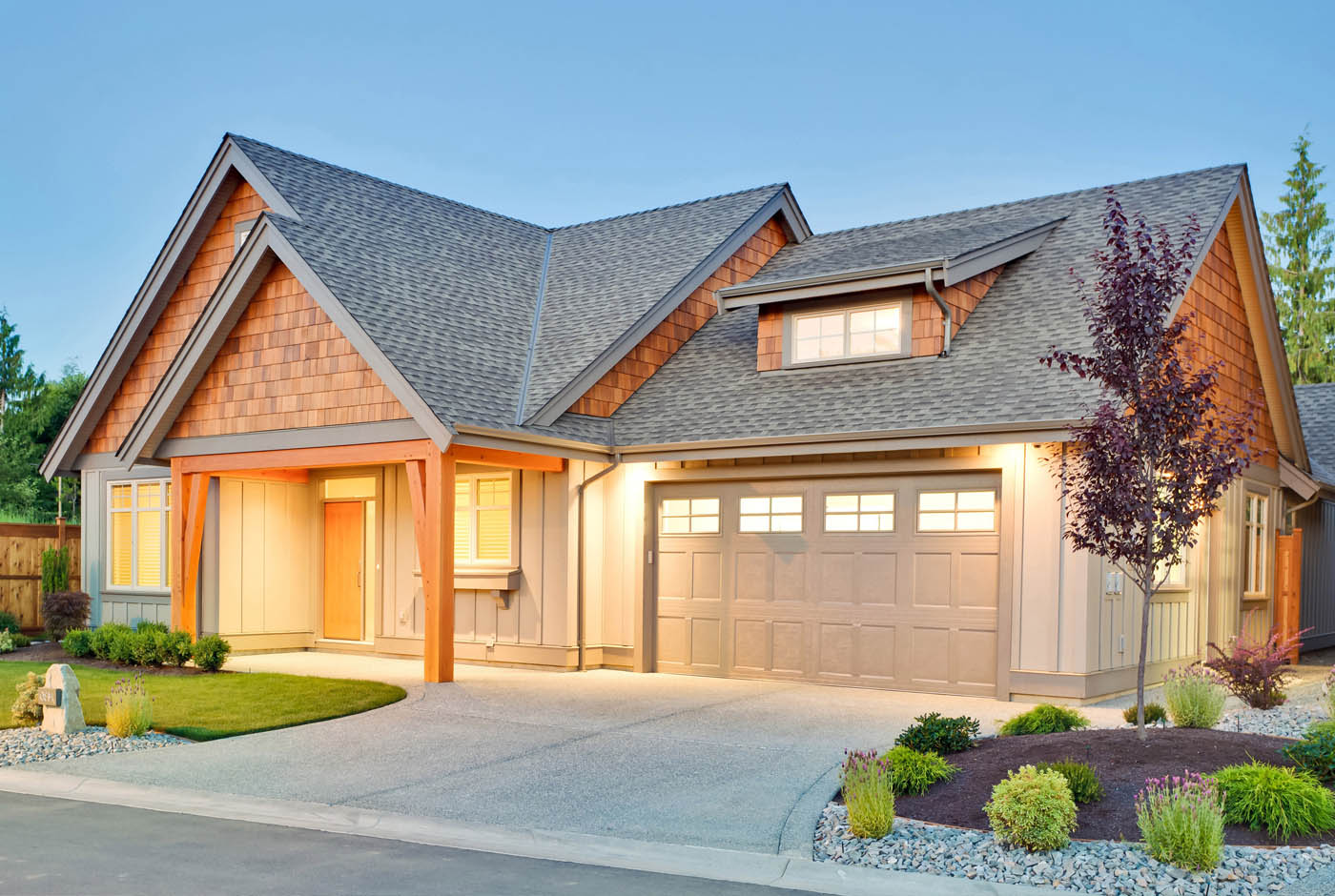 We can turn your dreams of a beautiful new home exterior into a plank and nail reality in no time at all. Whatever you are hoping for, it is an achievable feat with the team here at Calgary Siding.
Okotoks Services:
Siding Installation, Renovation, Repair, Restoration
Materials: Vinyl, Insulated Vinyl, Cedar, Natural Wood, Fiber Cement
Heritage Home Restoration
Decks and Patios
Rain Screen Installation
Window Replacement
Common Siding Materials
The two most common construction siding materials in the Okotoks region are fiber cement and vinyl. These are both synthetic materials that stand up very well under the harsh and bitter winters that the area often faces.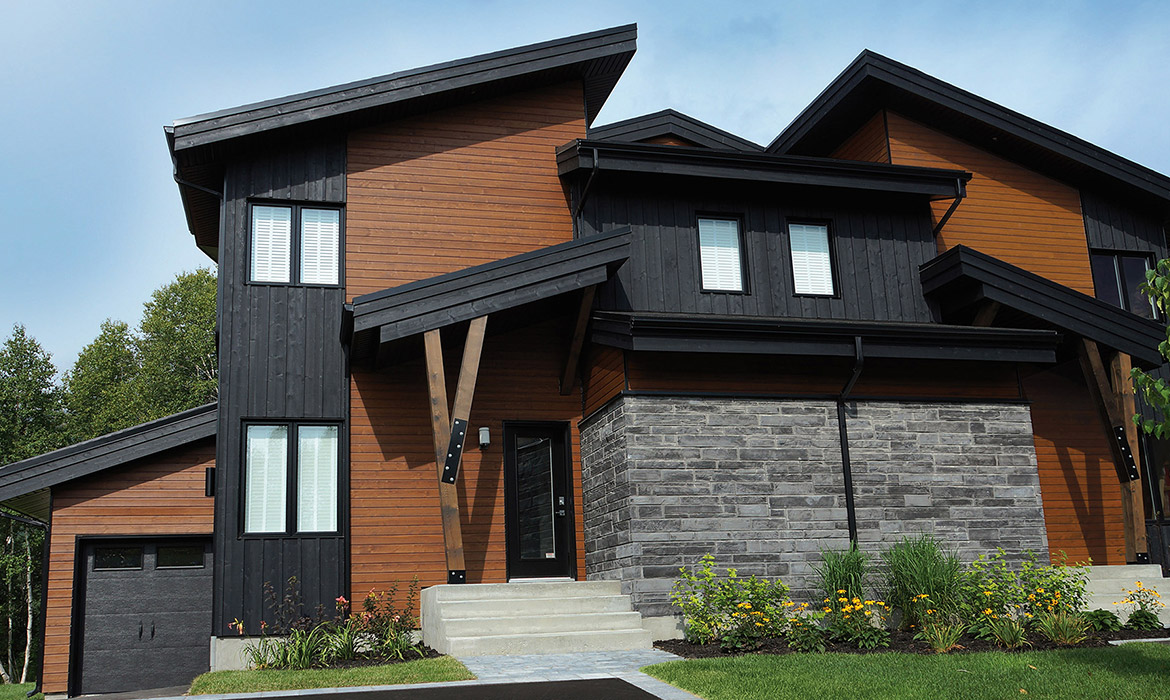 They also offer a natural wooden plank or shingle appearance without causing need for worry about rot or pests. These materials are also available in a wide range of colors, flexible enough to suit your personal taste and the HOA requirements in your neighborhood.
Hassle-free Siding Installations in Okotoks
Calgary Siding is proud to offer residents of the Okotoks area an entirely worry-free, hassle-free siding experience. From the first phone call to the last nail, we'll make sure that your siding experience is an enjoyable one.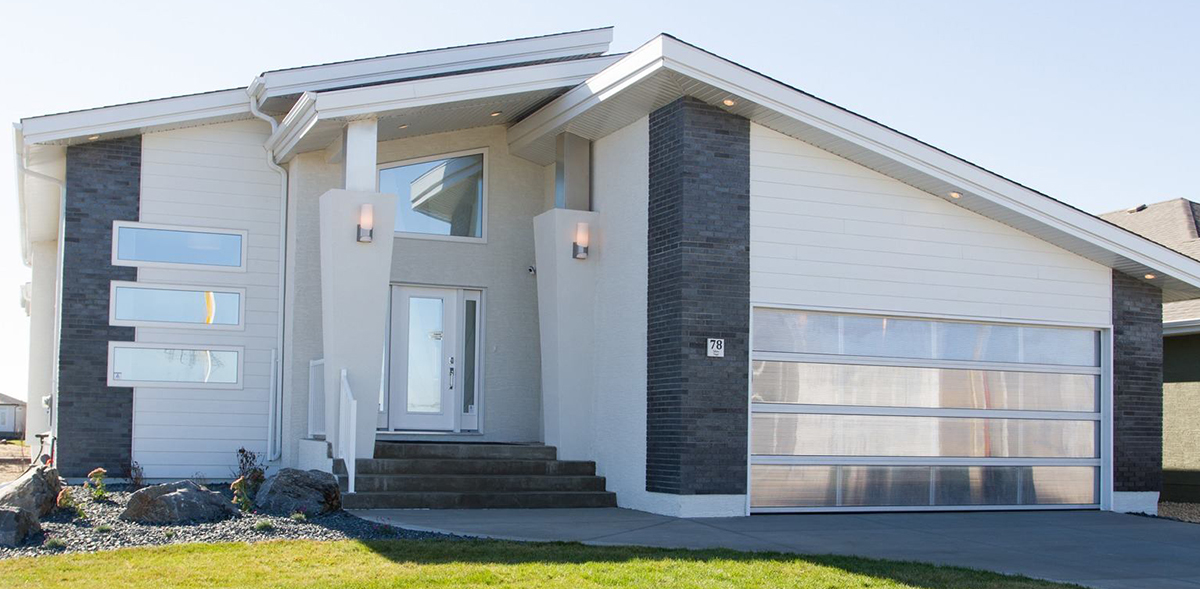 If you are looking for the installation of brand new siding on a brand new home, a few simple repairs from weather damage or a carefully curated renovation, Calgary Siding is here to help you get the job done.
Our team is highly experienced with James Hardie (fiber cement) and Longboard® products as well as vinyl siding, cedar siding, board and batten siding, shake siding, and plank siding.
Calgary Siding always has someone at the ready, standing by the phone to answer your questions about the entire siding process. We are fully aware of all of the pros and cons of different siding materials and the different complications that can occur according to weather and location.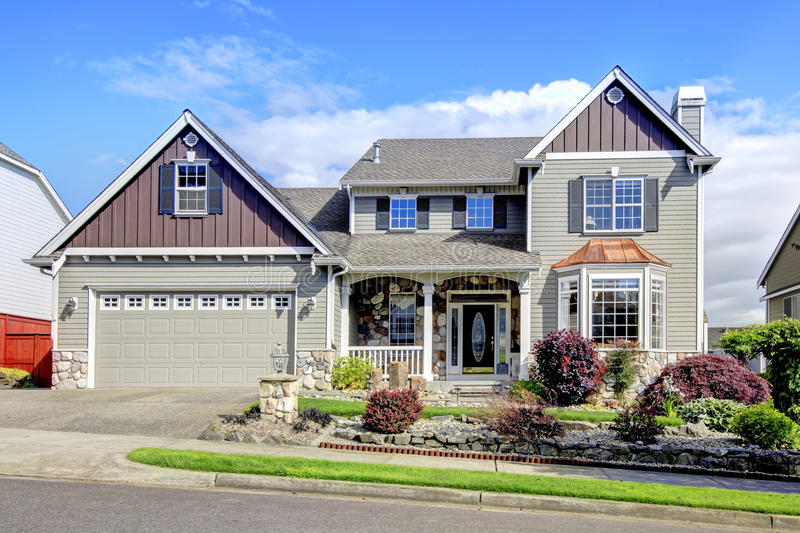 If you have questions about upkeep, budgeting, or anything else, our team is here for you. Our main goal is to have you happy and safe within the well-built walls of your home.
Give us a call! We would love to come out to your property and give you an estimate free of charge and free from obligation.
Call us at 587-333-2738 or send us an email at info@SidingInCalgary.com